Here at AJ Prestige Limousine Company, we work with plenty of clients who are looking to get to the airport and head out of Wisconsin for a major thaw. After a bitter winter like the one we've just experienced, business trips to southern cities such as Miami and Dallas become very appealing.
Making sure that you have the proper attire and belongings with you on your trip is always important, but especially more so when heading into a different climate. Most know what it's like to feel ill-prepared, after realizing that you didn't pack properly when you get to your destination. Not having the right things will kill whatever fun you were primed to have after scheduled business meetings.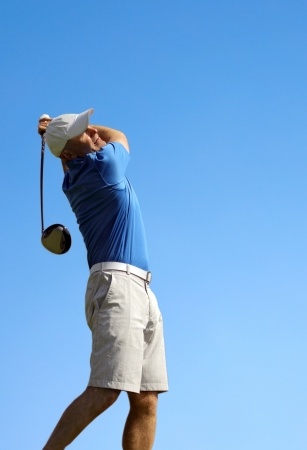 That's why today, we'd like to share some tips with our blog readers that may keep them well-prepared if planning to head to other regions where the weather is warmer. Take some time before leaving for the airport to make sure that you've brought:
Warm-Weather Clothing – This may sound obvious, but we hear too many stories of business travelers only packing suits and casual clothing they'd wear locally, which means they missed out on the rare opportunity to have some fun outdoors in the early spring. For example, if you forget to bring your bathing suit, beach towel and sandals, you will not be able to spend downtime at the beach or by a pool. And don't forget things that you likely do not need in Milwaukee this time of year, such as sunscreen, light clothing and sunglasses.
Recreational Gear – Are there any opportunities for golfing or rock climbing near your business destination? What about kayaking or biking? Well, if you don't bring the right gear, you'll never know. Do some research to see what kind of outdoor recreational activities are near your intended location, and bring any apparel, athletic shoes or other equipment you would need. This will allow you to have fun, and get the exercise you need during your precious downtime.
Medication – As this article published by USA Today discusses, medications are often forgotten and are hard to replace while out-of-town. If you take any regular medications, make sure those are included with any other necessities, as you want to be on top of your game for your business meetings. This is true for any type of business trip, of course.
We hope you enjoy your stay in warmer climes, whether you'll be on the beachfront or in the countryside. If you need to get yourself and colleges to and from the airport, AJ Prestige can help you travel in style. Call us to schedule your airport pickup time today.