AJ Prestige specializes in prompt, professional corporate and leisure transportation. Enjoy the fleet that features superbly maintained, luxurious cars and offers the latest sedan models, SUVs, and vans.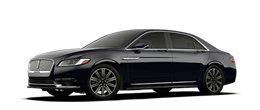 Sedan
Lincoln Town Car

3


3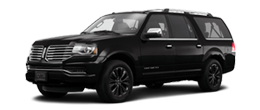 SUV
Lincoln Navigator

6


6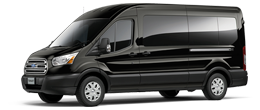 Van
Ford Transit

6


6
SEDAN – LINCOLN TOWN CAR
Lincoln Town Car Sedan – offers superior handling and luxury interiors. Our fleet consists of the Executive L model, which is stretched an extra 6 inches for more comfort. Can sedan rental be booked on a short notice? Depends. It's best you give us a call a few days early, just to be sure. This model is the most popular Madison limo service and makes more than its fair share of appearances at Hollywood premieres, highly visible political events and weddings. If you are looking for a sumptuous and impressive limousine service, book a limo in Madison. This model will make your journey safe and comfortable. Its buttery-soft leather seats can accommodate up to 3 passengers.
SUV – LINCOLN NAVIGATOR
Are SUVs more comfortable than sedans? It depends what you like. Lincoln Navigator is the perfect vehicle for a small group looking for a little bit of extravaganza without attracting too much attention. When Madison to O Hare driving becomes too much for a solo adventure, rely on Madison limo. In the constantly changing climate of Wisconsin weather, dual zone climate control, traction control system, 4-wheel ABS, and airbags all around the vehicle make this model safe and reliable vehicle for groups up to seven people.
VAN – FORD TRANSIT
Are Ford Transit Vans reliable? Absolutely! Ford Transit Van is the perfect vehicle for a small group looking for chauffeur services nearby and business clientele who may not want to attract too much attention with a limousine. It offers maximum cargo space for luggage that no other SUV can match. Wisconsin weather is constantly changing, making a van equipped with dual zone climate control, and a traction control system is the smartest option to book. There are airbags installed all around the vehicle, making this model extremely dependable. Count on your favorite limo company Madison, WI for the best vehicles.