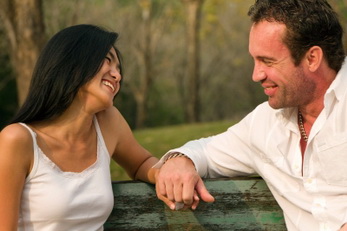 One of the great things about Milwaukee, whether you live in or are visiting this fine city, is there's always something fun and entertaining to enjoy! Everyone deserves that 'special' night out once in a while– perhaps a birthday or anniversary celebration; a special date with a loved one; a party with friends; bonding time with your kids; or even as a corporate reward for a job well done! Whatever the reason, make the occasion extra special with the best Milwaukee limousine service available. Professional, luxurious transportation heightens your experience and relieves the stress of driving to and fro, locating a parking spot, and dealing with inclement weather. Following are just a few of many scheduled events throughout the remainder of the year, of which a limo service would greatly enhance your evening out in Milwaukee:
1.For the comedy lovers, arrive in style to enjoy the humor and wit of Dennis Miller at The Riverside Theater on September 21st!
2.Have a guy's night out hobnobbing around town, impress your boss, or transport the gang to the game (Milwaukee Bucks vs. Charlotte Bobcats) October 12 at the BMO Harris Bradley Center.
3.Make that 'someone special' in your life feel like a movie star stepping from your limo when you arrive at the Milwaukee Ballet! Their extraordinary performance of Romeo & Juliet will run October 31 – November 3rd!
4.You could be your teen daughter's hero on November 3rd when you escort her by limousine to see Pink, and then surprise and delight your little ones with a birthday party or family adventure to visit Elmo and friends at Sesame Street Live, November 29 – December 1. Both shows for Pink and Elmo will also be held at the BMO Harris Bradley Center.
Our professional, courteous drivers are very knowledgeable of our region and are eager to serve you! We'll pick you up as scheduled and get you there promptly. We serve the areas of Madison to Milwaukee, and should you need transportation to/from airports, we also provide service to all Southeast Wisconsin airports and Chicago's O'Hare International. Please contact us for more information regarding your travel needs, and how we can add that special touch of elegance in your life.