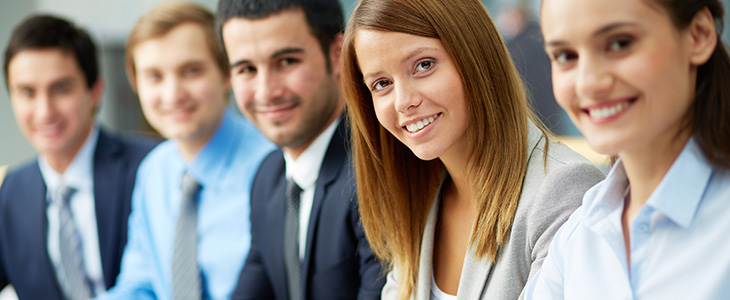 AJ Prestige is a leader in luxurious ground transportation and specializes in business road show transportation. Road shows are complex business events that need to be timely executed and require attention from the professionals. We have successfully assisted hundreds of companies during their road shows and invite you to experience the AJ Prestige difference. You can trust our team to carefully plan and effectively communicate during your road show event, to provide a perfect service giving you time and energy to focus on your key business. We look forward to sharing with you our Business Road show Limo Service for your next event.
Committed to Customer Satisfaction
AJ Prestige is made up of a team of professional planners, dispatchers, fully trained chauffeurs and customer service specialists. Each member of our team is dedicated to our set high standards and committed to achieving customer satisfaction. You can trust our team of industry professionals to offer the finest level of attention and commitment when you select our Business Road show Limo Service. Our chauffeurs will go out of their way to ensure your safety and comfort during your transportation. You'll find that our service gives you much needed flexibility and comfort with our team of transportation professionals looking after your transportation from start to finish.
Safety and Comfort
We invite you to experience our service, with our range of vehicles being some of the most desired luxurious vehicles on the market, we have no doubt that you'll find travelling with AJ Prestige an enjoyable experience. Select from our Lincoln Town Car Sedans, Lincoln Limousine by Tiffany and Lincoln Navigator. We are adamant at maintaining the highest level of hygiene across our vehicles and you can expect nothing less but a perfect presentation both inside and out. All our vehicles undergo rigorous maintenance checks, completed at regular intervals, so you can feel safe and comfortable at all times during our Business Road show Limo Service. AJ Prestige looks forward to sharing with you the success of your next road show.