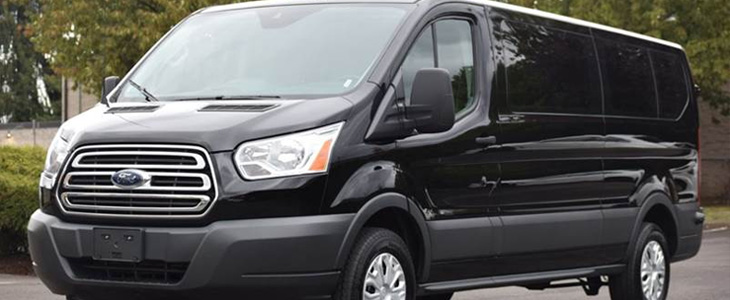 AJ Prestige provides second to none customer service and luxurious transportation at its finest including our Luxury Van Transportation. This service allows us to offer you the most luxurious logistical solution for large groups. We have a long history of serving clients in Madison, Milwaukee and Chicago and a range of services to meet all needs. In order to maintain our leading position as luxurious ground transportation provider, our team works diligently to maintain client satisfaction rates and exceed expectations. Whether you are traveling for business or leisure we can accommodate your needs and we will ensure your transportation is always safe, comfortable and enjoyable.
Passion and Luxury
Here at AJ Prestige transportation is our passion and luxury is defined with this fine van service. We have the capacity and knowledge to make your travels seamless and hassle free. Our team of dedicated transportation experts will ensure all your needs are met and any specific requirements are looked after. Tell us how you've imagined your transportation and we will see to it. All our chauffeurs are fully licensed, highly trained professionals with a long history of service in the luxury transportation industry. Trust our chauffeurs to deliver the most precise, prompt and comfortable service when you experience our Luxury Van Transportation service.
Finest Transportation
Our highest quality vans offer the finest in luxurious transportation. We can accommodate large groups and make your transportation across Madison, Milwaukee and Chicago the most enjoyable experience. Our vans are of the latest model, perfectly maintained and arrive spotlessly cleaned every time. Whether you are headed to a team building event or a family celebration our Luxury Van Transportation service will make your transportation the finest yet. Our vans offer plenty of room to stretch your feet and allow you to travel comfortably as a group. With our professional chauffeur behind the wheel we promise you a smooth and safe arrival to your final destination. AJ Prestige looks forward to having you on board and adding a touch of luxury and value to your group transportation.