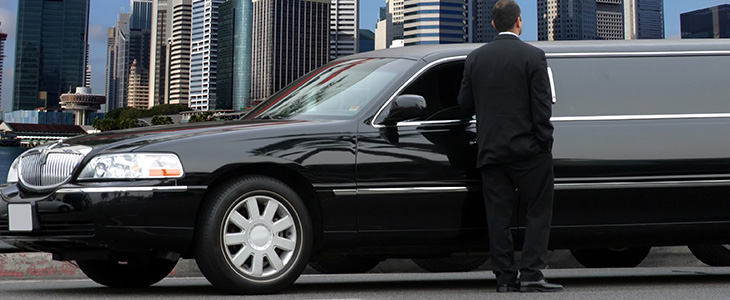 AJ Prestige Limousine has a long history in providing luxurious ground transportation in Madison with a strong presence and a comprehensive knowledge of the area. We provide a range of transportation solutions to our clients, including business transportation and airport transfers getting you across to your hotel, business meeting or a conference swiftly. We are determined to bring you a reliable and prompt service every time, making your transportation hassle free and an enjoyable experience. Whether you are a first time visitor to this college town wedged between Lake Mendota and Lake Monona or a resident, our pre-planned transportation is a wonderful solution for business and non-business travelers alike. Enjoy our Madison Limo Service and experience a whole new level of comfort next time you are driving past the breathtaking Wisconsin State Capitol.
Highest Quality Fleet
Our attention at AJ Prestige Limousine to detail is illustrated in the quality of our fleet. When you choose from our luxury sedans, stretch limousines or comfortable SUVs for your next ride, you'll find that our vehicles arrive spotless inside and out. We take great care in maintaining the highest level of hygiene throughout our vehicles and achieve this through careful cleaning, thorough inspection and regular maintenance. Our vehicles boast quality and sophisticated design and are packed with features such as comfortable leather seating, adjustable lighting and high-tech entertainment system to enhance your experience. We have no doubt that you'll enjoy our Madison Limo Service.
Reliability Guaranteed
We understand that our clients demand reliability above all. Next time you travel with AJ Prestige Limousine , you'll be able to relax as our team guarantees reliability. We carefully plan each ride in order to have a vehicle ready to collect you at the exact time you require it. Our Madison Limo Service is of the finest quality, consistently delivering high customer satisfaction rates. Of course, such high results would not be possible without the dedication of our hard working staff. The wealth of knowledge and experience of our team contributes to our success. Our fully licensed and highly trained chauffeurs will ensure that the quality of your transportation is second to none. We look forward to having you on board and treating you to our fine Madison service.