Get ready Madison, Milwaukee, and Chicago! Why? Because you have a chance to indulge in a limo experience that 's extravagant and fabulous yet cleverly executed and kind to your pocket! You surely didn't think that such combination is possible, but AJ Prestige Madison team will show you what exactly you've been missing every time you didn't opt for a town car rental service near my location!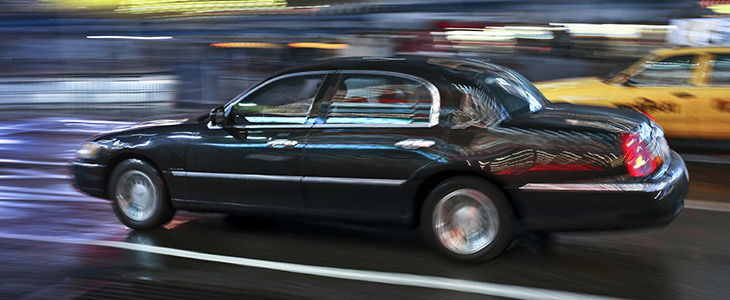 What Kind of Options Do I Have When I Choose Aj Madison Limo Service near Me?
All of them! With these kinds of services, the options are endless for both business and leisure travelers! If you need a ride from MSN airport to your business meeting, prom, night out or any other special occasion, just say the word. No matter how large your gathering is, remember that AJ Prestige can accommodate group of any size. How? Well, you'll be glad to hear that town car rentals nearby and sedans are not your only options when you pair with AJ Prestige. Don't forget that you can opt for a comfortable SUV or a spacious Van if the size of your group demands a larger vehicle!
Why Should I Hire This Particular Rentals Service Close to My Location?
Because you want to get yourself a limo service near Madison area that's the epitome of the highest standard and luxurious in every sense! All the quality town cars in AJ's ensemble are impeccable, not to mention the finest customer service team in Madison that's willing to go about and beyond to make your plans come to life. Tell us all the specific details and particular requirements you have, and then relax and enjoy the ride. And don't you worry about how much your Madison chauffered service costs… Whether you use AJ services on hourly or point to point basis, you're going to get the best deals and the safest travels. Always.