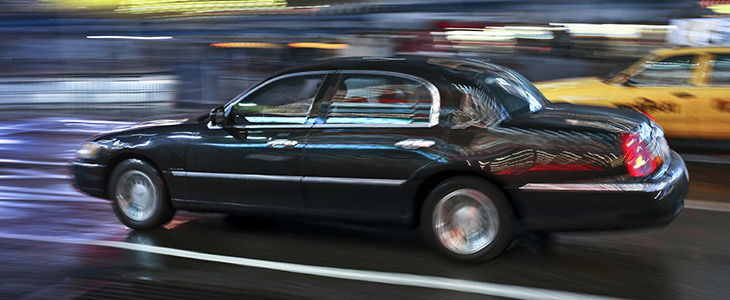 AJ Prestige Limousine is a leading luxurious ground transportation provider offering a range of services to cater the needs of both business and leisure travelers. We have designed our Madison Town Car Service to give a sophisticated level of transportation to clients travelling to the airport, have a meeting to attend or heading out to the Downtown for a night of entertainment. Our service is of the highest standard and luxurious in every sense. Step on board our quality town cars, with your very own professional chauffeur behind the wheel and enjoy a transportation at its finest. Trust our team here at AJ Prestige Limousine to go above and beyond to meet your particular requirements and make your transportation hassle free and enjoyable.
Expert Chauffeurs
Our service would not be possible without the commitment and dedication of our professional staff. Our team of despatchers, chauffeurs and customer support specialists work tirelessly to maintain our high level of customer satisfaction and provide an unrivaled Madison Town Car Service. AJ Prestige Limousine employs fully licensed and highly trained chauffeurs who are always willing to go out of their way to meet all client requests. We are dedicated to providing a personalized level of service and are able offer a fully custom tailored transportation solution for your day or night. Enjoy luxurious ground transportation at its finest when you travel with AJ Prestige Limousine, with our knowledgeable and Madison expert chauffeurs.
Safe and Comfortable
The quality of our service is exemplified by our fleet. Our fleet consists of some of the finest vehicles on the market including Lincoln Town Car Sedan, Lincoln Limousine by Tiffany and Lincoln Navigator. When you step on board our vehicles you'll fine pure opulence and total comfort. Madison Town Car Service is a truly luxurious way to travel and provides you a carefree way to get to your destination in a safe and comfortable environment. Presented beautifully inside and out, our cars are thoroughly inspected and regularly maintained. We look forward to having you on board and assisting you to your destination; wherever you are headed experience the AJ Prestige Limousine level of customer care.