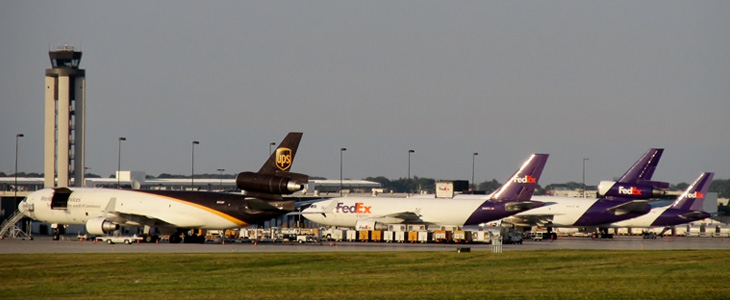 Milwaukee Airport Limousine, Car Service and Corporate Travel
AJ Prestige specializes in prearranged transportation for business and non-business travelers. For any occasion when on-time arrival, confidentiality and courteous service are a must, AJ Prestige should be your Chicago, Madison, or Milwaukee limo service of choice. Our on-time airport transportation guarantee is just one of the many factors putting us a notch above other limo companies: we make a promise to pick you up at your specified time or the service is free.
Reserve your airport transportation for Milwaukee now
AJ Prestige Limousine is the Milwaukee limousine service like no other. Our trained, professional chauffeurs work diligently to make your travel relaxing and hassle-free. The quality of our cars and drivers has made us the Chicago, Madison, or Milwaukee limo service of choice for the finest hotels in the metro area. AJ Prestige provides superlative transportation service on a consistent basis.
AJ Prestige services the airports of airports of Madison, Milwaukee and Chicago on a regular basis. Whether your flight leaves early in the morning or arrives late at night, we will be there to take you to your destination on time in our well-maintained and fully-insured vehicles. We offer private limousine transportation that is available throughout the entire Milwaukee metro area, including the communities of West Allis, Wauwatosa, Glendale and Oak Creek, among others. If you need a limo to accommodate a small group or a stretch for a larger one, airport transportation for one or if you just feel like a trip across town, AJ Prestige should be your one-stop source for courteous, reliable transportation.
Set up your Milwaukee airport limo and leave the driving to us!
Limousines for Special Occasions
Many of life's significant moments happen outside of the workday. When you want to make that special occasion one to remember, consider taking it up a notch and renting a limousine. No matter where you are in life – getting ready for your prom night, graduating from college or university, proposing to your future spouse, going out with friends, or even getting married – AJ Prestige wants to be your Madison, Chicago, or Milwaukee limo service of choice. The quality of our services will help create an unforgettable memory and make your event shine.
No matter what kind of event you need to be taken to, AJ Prestige is ready to be your transportation solution. Working to meet each client's unique needs, we are confident that your experience with us will be one of the utmost satisfaction and ease. Don't look any further to find the Chicago, Madison, or Milwaukee limo service you deserve. Call us at 608-338-5800 and we'll take care of the rest.
Reserve your airport transportation Milwaukee now.
For service from Madison to Milwaukee, click here.