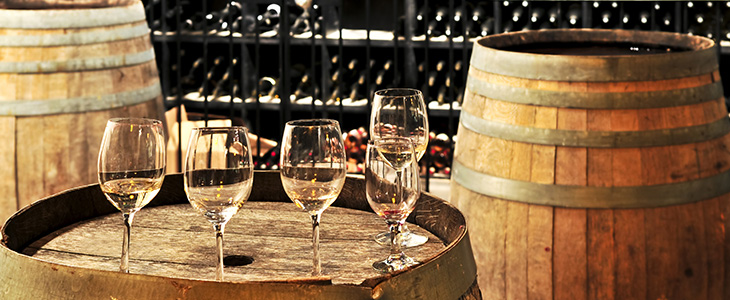 There is nothing like a wine tour to help you fully unwind. Explore the wine trails, vineyards and wineries at your own pace with your very private personalized tour with AJ Prestige's Wine Tours. There are more than 100 wineries and vineyards throughout Illinois offering exquisite wine, spectacular views and gourmet dining to make your visit complete. AJ Prestige would like to assist you in organizing your day, offering a perfect transportation solution to any of the wine trails. Sit back in the comfort of the highest quality vehicles, enjoy the stunning scenery of Illinois Wine Country while our chauffeur takes care of the stirring wheel. We are able to accommodate any group size, so get your group of friends together and enjoy a day or a few!
Enjoy Breathtaking Scenery
With over 100 wineries and vineyards dotted across Illinois, let our transportation professionals help you plan your trip to your favorite ones. AJ Prestige has a long history of serving clients across Madison, Milwaukee and Chicago areas and provides superb quality transportation. As part of our fleet you'll find some of the most wanted and prized vehicles, including Lincoln Town Car Sedans, Lincoln Limousine by Tiffany and Lincoln Navigator. Select the right vehicle depending on your group size and preference and enjoy a relaxing day out in the middle of some of the most beautiful country side. It goes without saying that the level of cleanness and standard of hygiene across all our vehicles is second to none. Expect beautifully presented vehicles inside and out when you choose our Wine Tours.
Highest Level of Service
Our chauffeurs are fully licensed and trained to provide the highest level of service. They are true gentleman and will go out of their way to assist and ensure your satisfaction on board. Our team is standing by to help you plan your perfect Wine Tour. Next time you decide to treat yourself and your loved ones to an unforgettable day out, think AJ Prestige Wine Tours.